Funny Cat Videos
Cat Breeds
Asian Cat
British Longhair Cat
European Shorthair
Kurilian Bobtail
Tabby Cat
Tonkinese Cat
Turkish Van Cat
Ukrainian Levkoy Cat
Funny Cats
Cat Health Problems
Videos of Funny Cats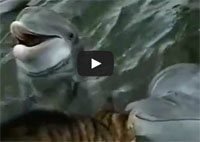 Cat and Dolphin
Cat on boat plays with dolphins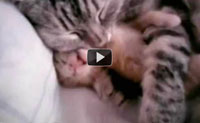 Mom Cat Hugs Her Baby Kitten
Cutest video ever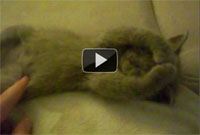 Funny video of dreaming kitty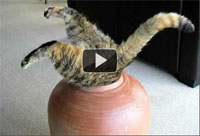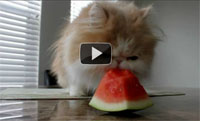 Cute Persian with Strong Watermelon Addiction
Don't show a watermelon to this cat!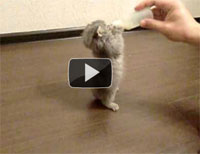 Attempt to feed the kitty…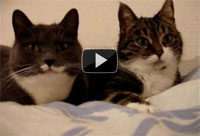 Cute conversation between two kitties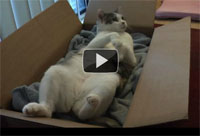 The laziest cat in the box trying to fight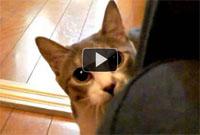 Funny cat video of cat-hunter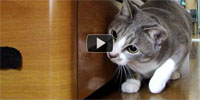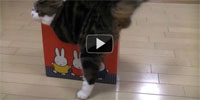 Japanese Cat Maru and Many Too Small Boxes
Japanese cat is trying to sit in many small boxes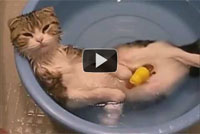 Very Funny Videos of cats in water.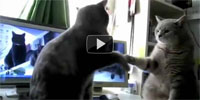 Funny video of playing cats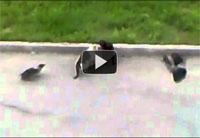 Epic Cat Fight (Cat's Horror)
One Cat vs Black Cat and two ravens. Horror video!!!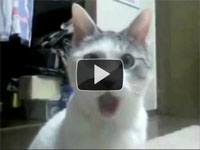 OMG!!!! WTF!!!! Funny Cat Video ^_^